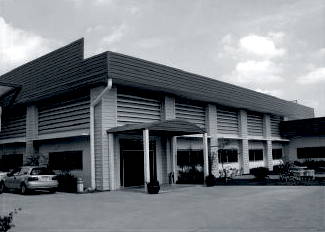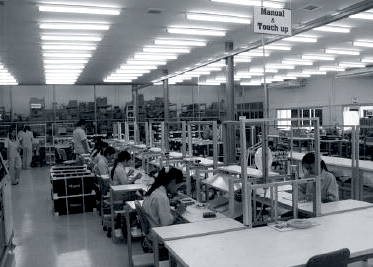 From one man's true passion for music and electronics in childhood, Magnet Technology was founded in 1985 by an inventor, artist, and energetic engineer; Mr Pongtorn Malakul Na Ayudhya. With a deep passion for music, he aimed to build the superior sound-quality products in the market. Since then Magnet has grown up and become a leading manufacturer of affordable high-end stereo equipment with an award of the best after-sales service.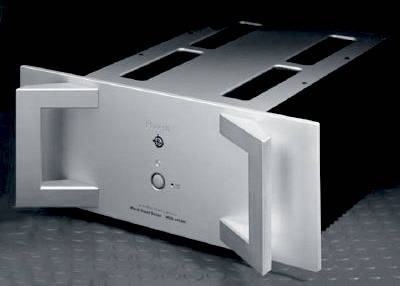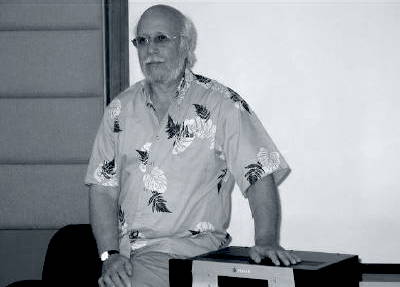 In 1998, Magnet started a joint venture company, Marsh Sound Design LLC., in USA with Mr Richard N. Marsh to develop "Marsh" audio products. Magnet played a major role in designing, manufacturing, and distributing Marsh products nationwide. With a successful coordination, Marsh's MSD-400s finally received the Golden Ear Award from The Absolute Sound in 2002.
pure . INTRINSIC . artistic
For more than 30 years of experience in audio market, Magnet has accumulated expertise and know-how in designing, developing, and manufacturing high-end audio products. To achieve customer's satisfaction, we understand the change of global music industry especially in music streaming service. Driven by new blood of Magnet's engineers, we are now moving toward the new generation of digital audio products with proud and pride.