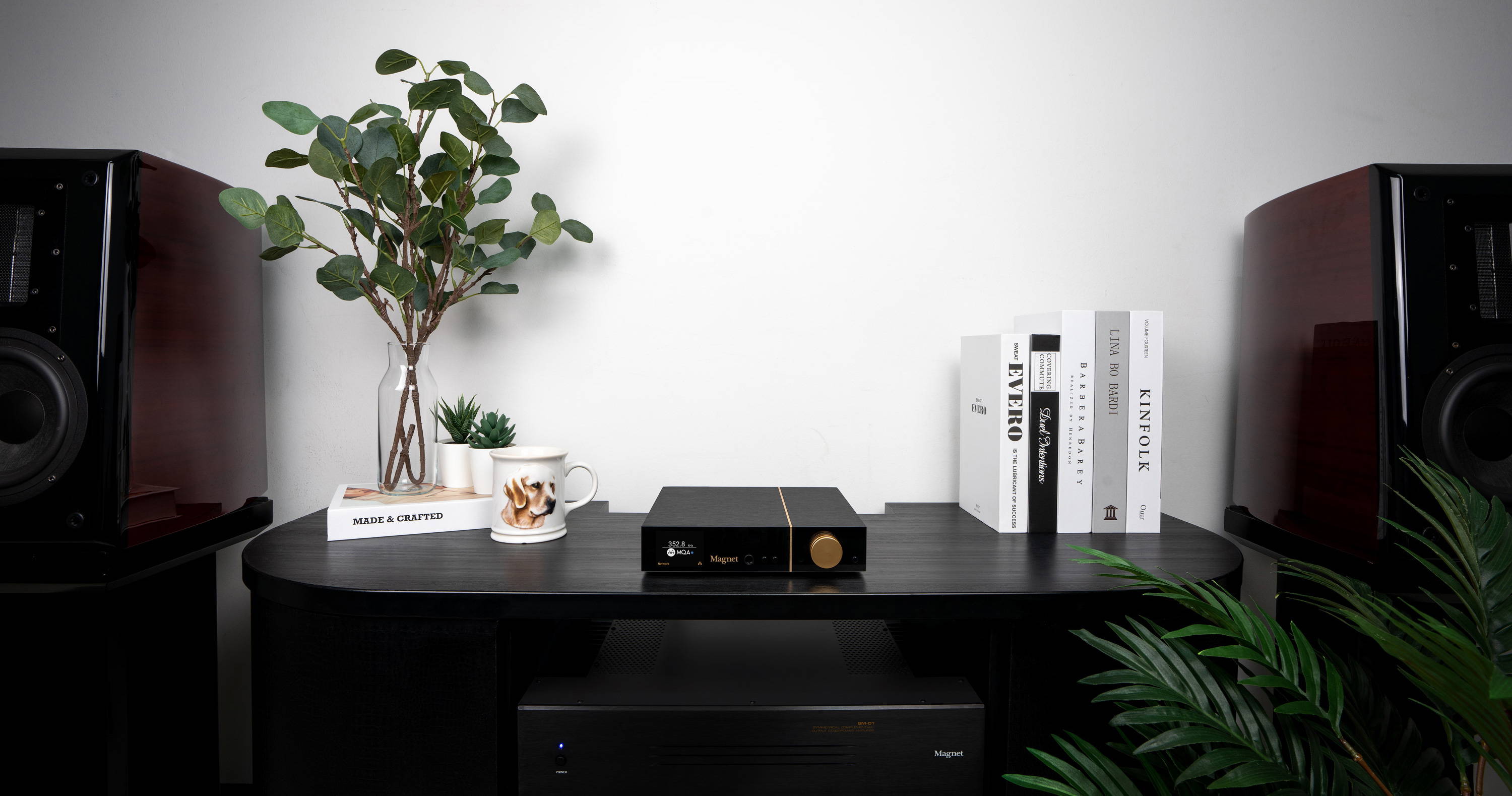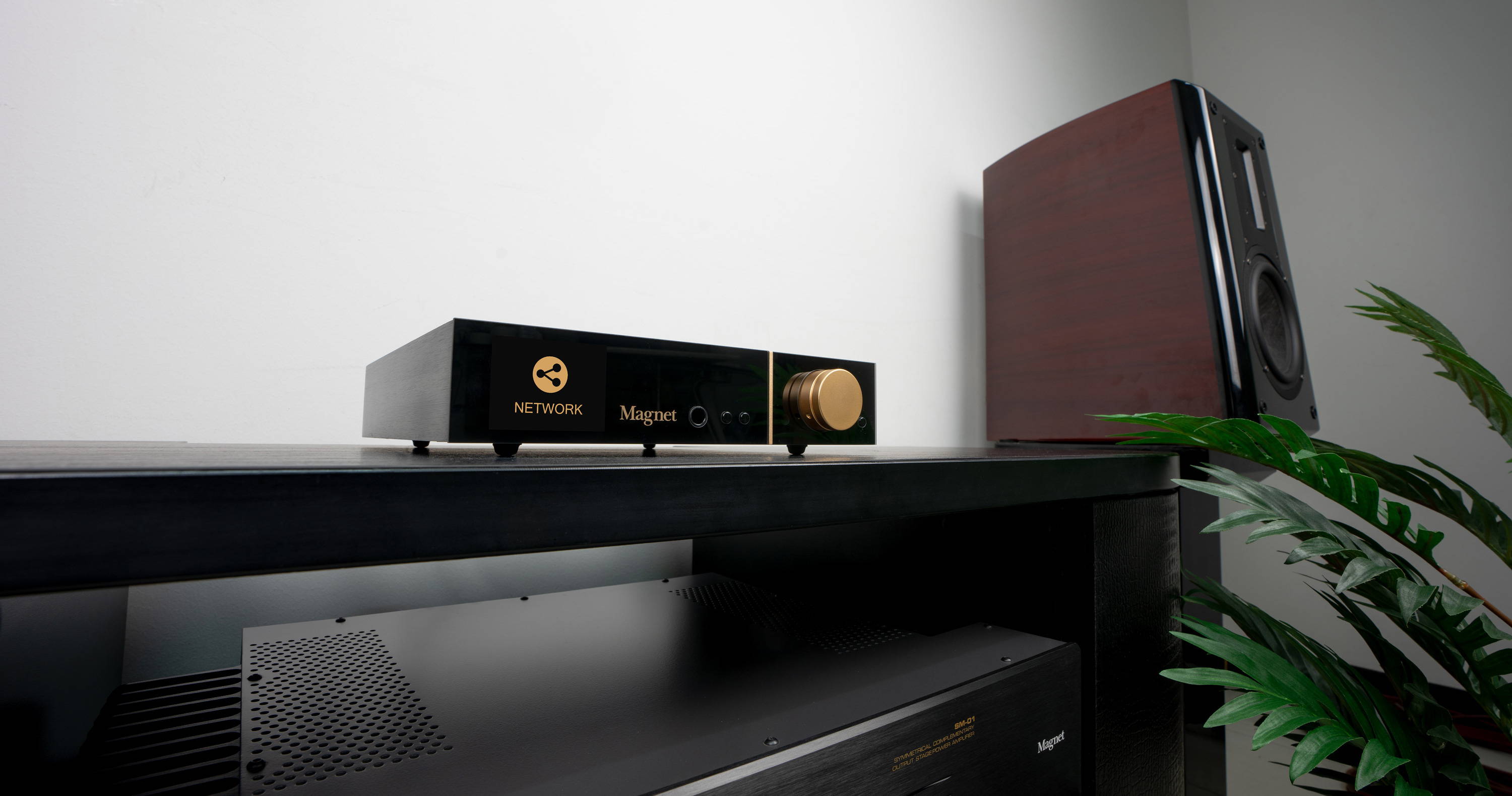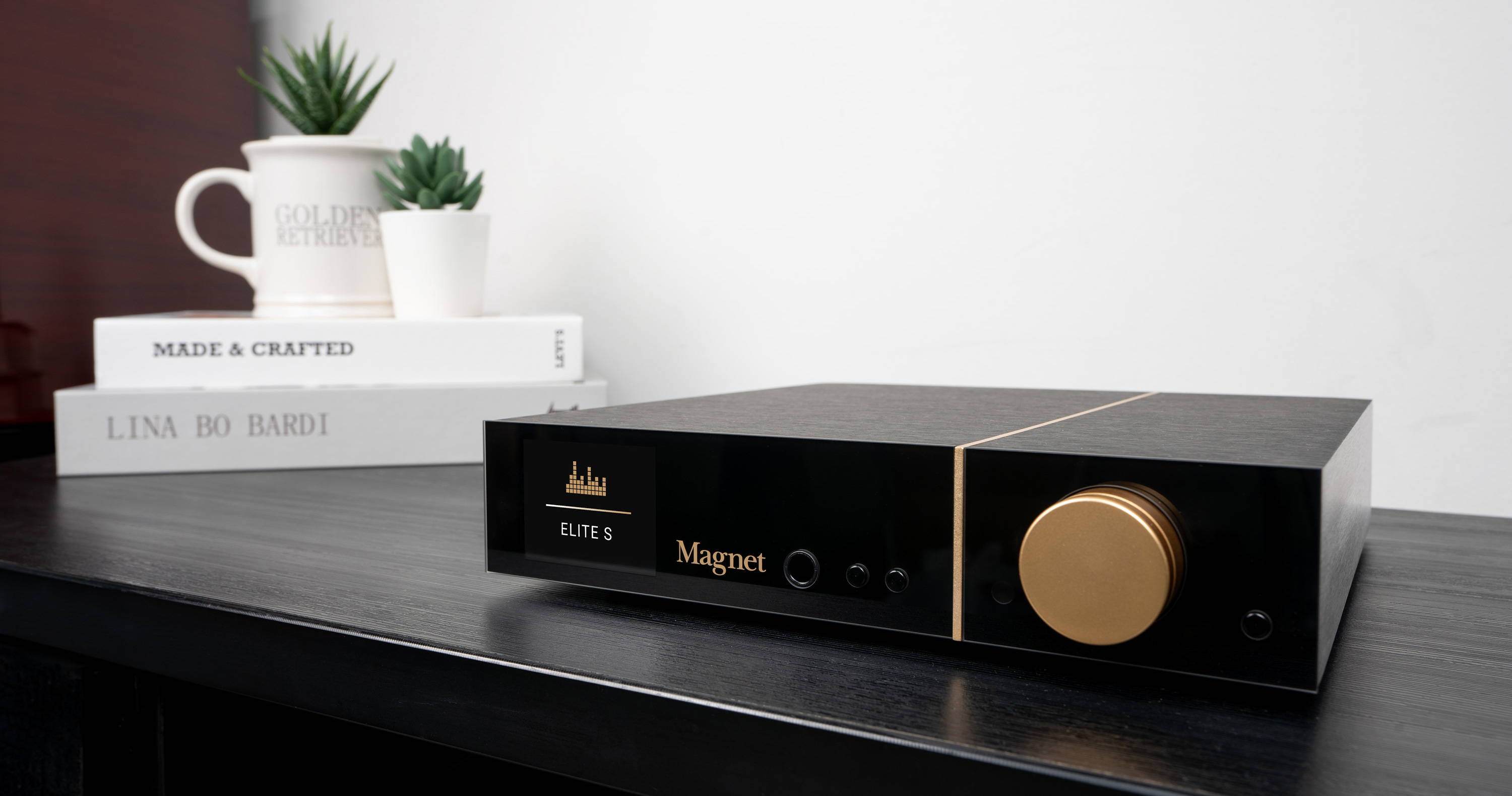 ELITE S is a multi-source high-end digital music player that produces amazing sound quality and is full of feature-set. Its audio signal path is optimized to be a perfect source suitable for paring with any audio systems from an ultra high-end to a small and space saving system. With a built-in 256 steps solid-state volume control, ELITE S can directly connect to a power amplifier without an intermediated preamplifier stage for the cleanest and shortest signal path setup. We provide iOS and Android App for the ease of access to all of your favorite digital music sources from your smartphone or tablet.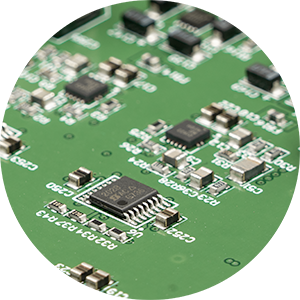 The fundamental of getting the best music reproduction is deep black silent and detailed sound. We focus on every detail in minimizing noise on the audio signal path to an inaudible level. Our special low noise circuitry is mounted on the well-designed 6 layers circuit board, turning ELITE S into an ultimate piece of audio reproduction equipment.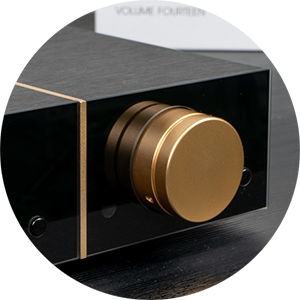 High dynamic range is the way you get the most of your favorite track. With the good volume control, the dynamic range is still preserved even if listening at very low playback volumes. Featuring Magnet's ultra-low noise solid state attenuator, high precision, no wear off and no signal degradation are all.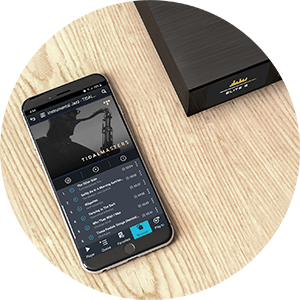 Simply explore the large music collections over the network with your smartphone or tablet. ELITE S supports popular music streaming services, files from either local or network drive and cloud systems, leading to the next level of music enjoyment.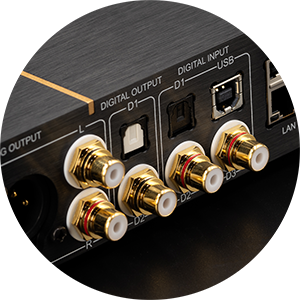 We want you to enjoy listening to our high quality circuitry inside ELITE S from a wide range of digital sources. Aside from streaming capabilities, three S/DPIF inputs and one asynchronous USB audio 2.0 port are provided for the ease of connections. Moreover, for the best compatibility, the streaming contents are also possible to stream to any external DACs via S/PDIF digital output ports.